ANATOMICAL BRIDLES
Scientifically proven to benefit your horse by avoiding the horse's sensitive facial nerves and pressure points allowing for better blood circulation, maximum comfort and optimum performance.
An elegant anatomical flash bridle that has been carefully hand crafted from the finest leather and features a soft padded anatomic headpiece to reduce the bulk in the sensitive TMJ area, plaited browband and a traditional flat cavesson noseband with a sewn on flash attachment.
THIS WEEKS MOST LOVED ITEMS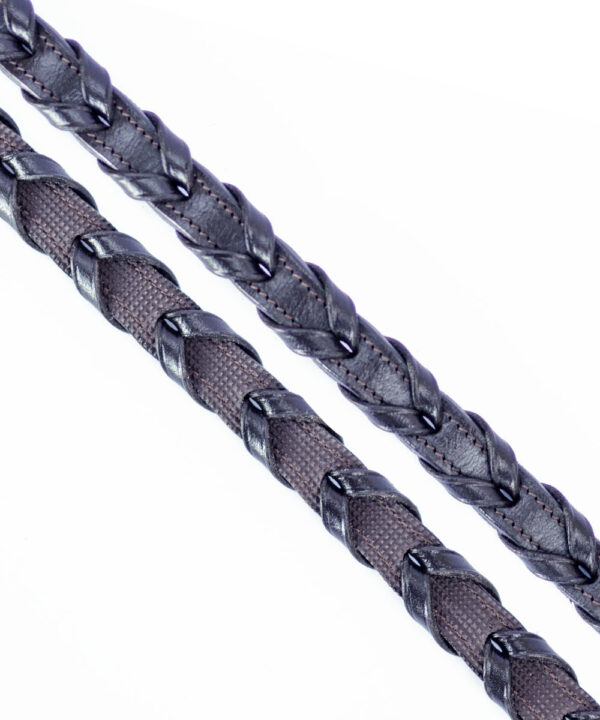 Introducing the Vortex "Rainy Day" Laced Reins - the perfect solution for those unpredictable weather days. Crafted from premium Havana leather and designed with a fine rubber grip on the inside, these reins offer the perfect balance between traditional style and practicality.
BRIDLE PARTS
Dive into a world of endless possibilities with our Mix and Match Bridle Collection, where you can create a custom Anatomical Bridle tailored to your preferences.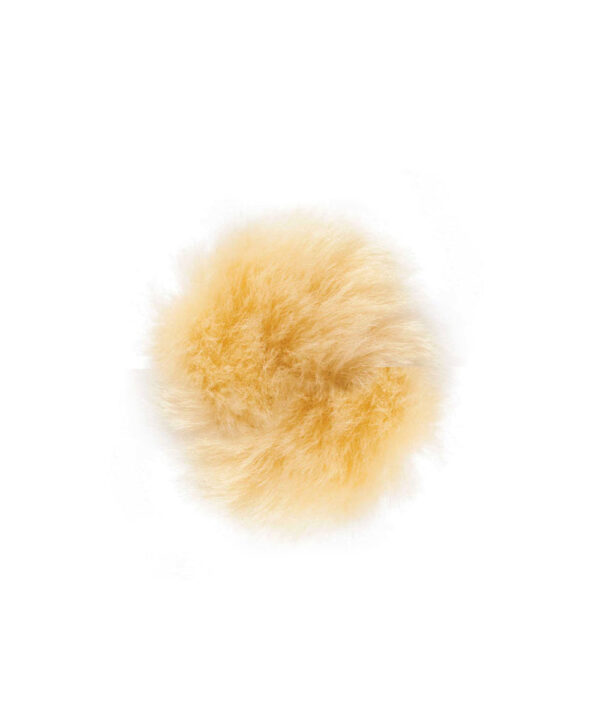 This replacement Sheepskin Grackle Noseband Pad Simply Velcro's  onto your existing Vortex grackle noseband, and it will stay securely in
DESIGNED IN GREAT BRITAIN,
LOVED ALL OVER THE WORLD
100% my favourite leggings for the ring - comfy, flattering and just the right shade! Also recommend their bridles - they're soft and spongy across the head piece, and have proved to be a cost effective solution to multiple bridle requirements!
Fast delivery and excellent customer service
Over the moon with my purchase. Amazing quality and super fast deliver.
Would definitely recommend to anyone.
Received my Vortex Windsor competition leggings in the post today. Just tried them on and I'm super pleased with the quality, fit and style. Fingers crossed they are lucky too!
Beautiful fit and gorgeous leather. Thank you I've been looking for a decent bridle for my exmoor for years